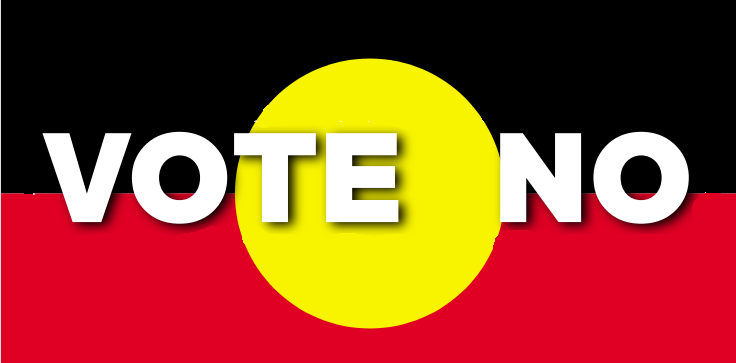 Register as a volunteer
Enter your details below to volunteer
Validating payment information...
Waiting for Payment Gateway...
Representing the NO VOTE at Benalla market. Call for volunteers.
From 7am until 1pm
At Benalla Farmers' Market
Fawckner Drive Benalla, Victoria 3672
A Stand In The Park Benalla
We will be at Benalla market with a display of information as to why people should vote NO to the indigenous voice to parliament.
There will be a gazebo with a large banner, several information boards and handouts.
Volunteers are welcome.
There are 6 people coming.
There are 4 places available.