A European city could become the first in the world to ban advertisements for meat over
concerns.
Haarlem, in the Netherlands, is poised to ban most meat ads from public spaces from 2024, the
.
The city government has not yet decided whether to include advertisements for sustainable meat in the same ban.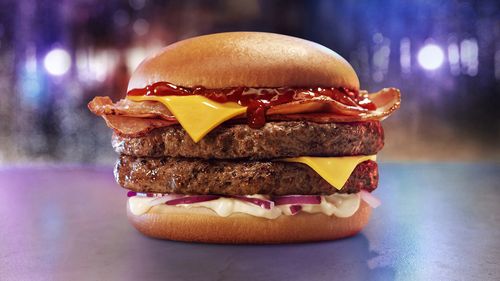 The move has, predictably, generated controversy.
GroenLinks, an environmentally-focused party, put the motion forward to the city council.
"Meat is very harmful to the environment," GroenLinks councillor Ziggy Klazes said.